Buying or selling a home can be a life-changing experience full of challenges and excitement. If you're planning to sell your stunning Raleigh or Durham property or look into Briar Chapel real estate, you may be wondering whether hiring a realtor is worth it.
Navigating the real estate industry can be pretty challenging, so you'll need all the help you can get. With so many real estate agents across the country, finding the right one can be difficult. Excellent marketing skills are one of the qualities you want to look for in a
realtor
.
Benefits of having a realtor who's excellent at marketing

A realtor with marketing skills will help your home get the most views possible, drawing in potential buyers. Marketing expertise will also pay off when you're in the market for a new place. Here are nine ways that hiring a skilled realtor is worth it:
1. Help you find what you're looking for

When buying a home, you probably already have a general concept of what you want in terms of the location, price range, number of rooms, size of the house, and amenities. The truth is, there probably will be many houses on the market that meet these criteria. If you decide to pursue a home search without a trusted realtor's services, you'll have to sort through all the available houses on your own. This process can be quite complicated and time-consuming.
However, a realtor with good marketing skills will shortlist properties for you and help narrow down the options to those that fit your needs best.
2. Have insider market knowledge

No one knows the current state of the real estate market better than a realtor. Experienced realtors are experts at interpreting all aspects of the housing market, including:
Mortgage interest rates

Property transfer tax exemptions

Ratios of list-to-sold prices

Average and median sales prices
A realtor with excellent marketing skills will have in-depth knowledge of buyers' and sellers' markets on a street-by-street basis and even a house-by-house basis. They know the market well and have access to information on properties for sale that may not be available on the Multiple Listing Service (MLS). Having this information will help you evaluate different properties and find one that is the best fit for you and your family.
3. Give you access to professional networks

When your realtor has marketing skills, they will know just about everyone involved in buying and selling a house. Realtors will have a list of trusted professionals they have previously worked with. If you're selling a house, for example, a good realtor will give you a list of:
A buyer will also need to work with professionals like:
Appraisers

Inspectors

Mortgage professionals

Real estate lawyers
Instead of researching and finding these professionals on your own, you can use your realtor's network. If you're new to the real estate world, using these professionals will help you build your own network of specialists you can rely on in the future.
4. Give you access to a vast number of buyers and sellers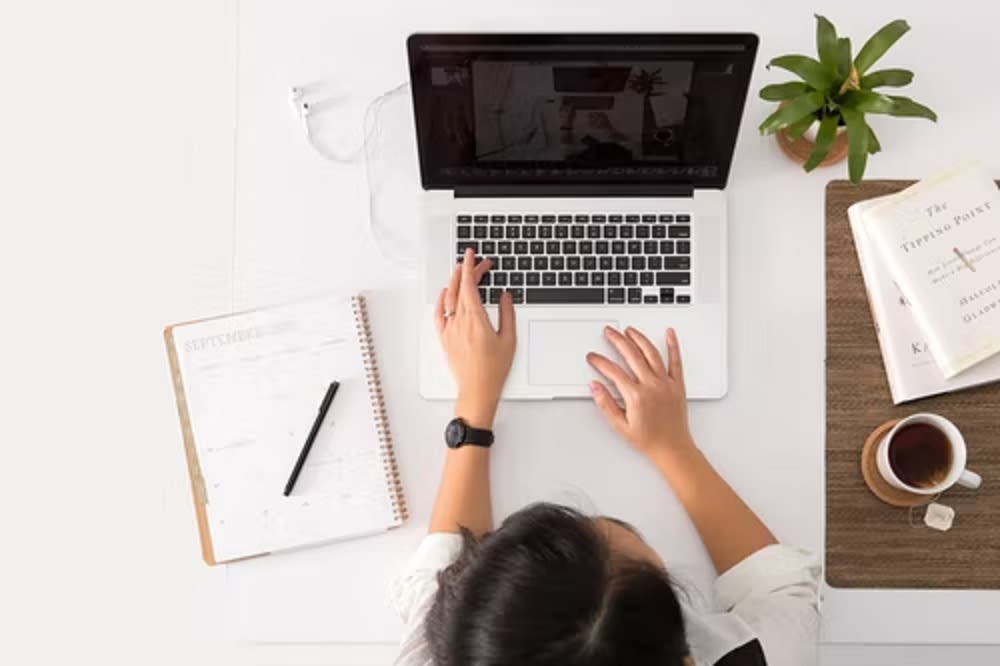 Photo courtesy of Pexels
If you're looking to sell a property, a realtor with good marketing skills will find buyers for your property by making the most out of promotional channels, such as:
Social media

Email

Print media

Television and radio
The bigger the number of buyers or sellers you have access to, the better the deal you get and the faster it is to close a sale.
5. Provide helpful pricing advice

When you want to sell your house, you may think you know how much your home is worth. However, sometimes homeowners can come up with unreasonable prices based on emotions and sentimentality. On the flip side, some homeowners might even undervalue their homes significantly. The only way to know for sure is to find someone skilled at appraising homes to ensure you're in the proper price range.
A knowledgeable realtor will do a comparative market analysis to study all the data influencing home values and help you develop an accurate, reasonable selling price to attract buyers.
On the other hand, if you want to buy a house, a realtor will help you determine the appropriate amount of money to offer and help you construct a competitive bid.
6. Possess excellent negotiation skills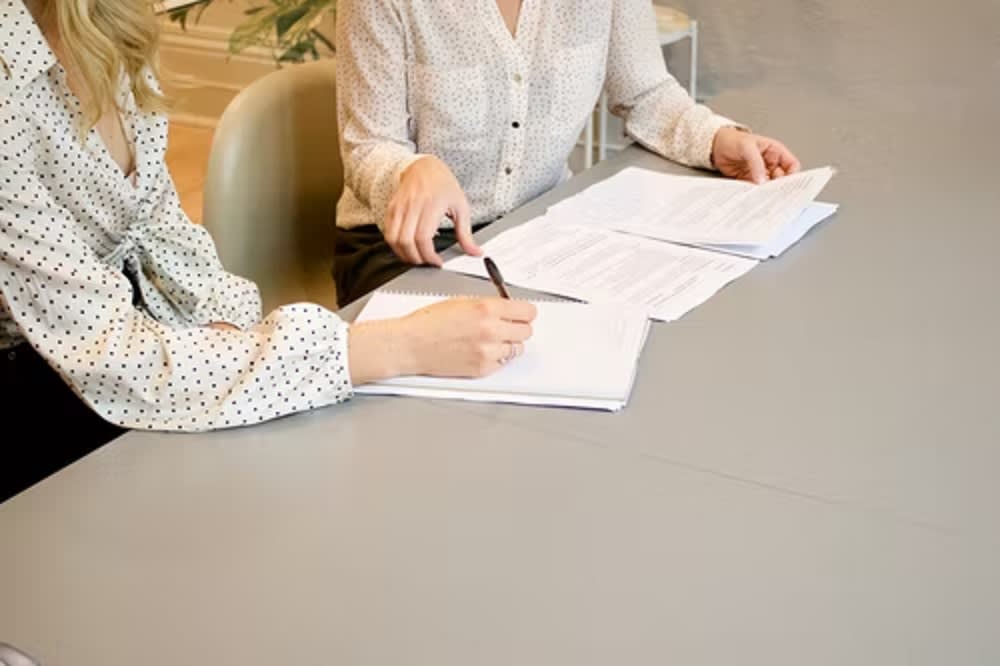 Photo courtesy of Unsplash

The goal of buyers and sellers is the same: to secure the most advantageous real estate deal possible. Successful deal-making requires negotiation skills.
A realtor with excellent marketing skills will have years of experience as a negotiator. A good realtor is well-versed in what works and what does not. Furthermore, whether you're selling or purchasing a property, it's your agent's job to help you get the best possible price. Your realtor will use their analysis of real estate appraisers in the area to build a strong case for you to get the best deal possible.
7. Give you access to off-market listings
Property search websites and
MLS listings
can be of great help when looking for a house. However, there are instances where a seller doesn't want to highly advertise their property, so they may opt not to list their home or put a "For Sale" sign on their yard. Thus, only realtors will know that the homeowner is looking to sell in such cases.
Having a realtor with good marketing skills is, therefore, one of the best ways to find off-market properties. Having access to both listed and off-market properties gives you more options to choose from. As a buyer, the more options you have, the easier it will be to find a property that fits your needs.
8. Save you time and energy

When you want to sell or buy a home, you don't want the process to take months. Closing a real estate deal without a good realtor can be lengthy and exhausting. However, working with an agent with good marketing skills can make the process easier for you.
A realtor who is a good marketer will get your property the proper exposure. They will position your property in the best light and know what qualities will be the most appealing to buyers. The realtor will handle showings, so you don't have to make all those appointments. The realtor will also help you identify serious buyers by filtering out phone calls that lead to nowhere.
If you're looking to buy a house, your agent will protect you from being overwhelmed with calls and the marketing tactics of sellers. A good realtor will make the process more convenient, saving you time and energy.
9. Help you stage your home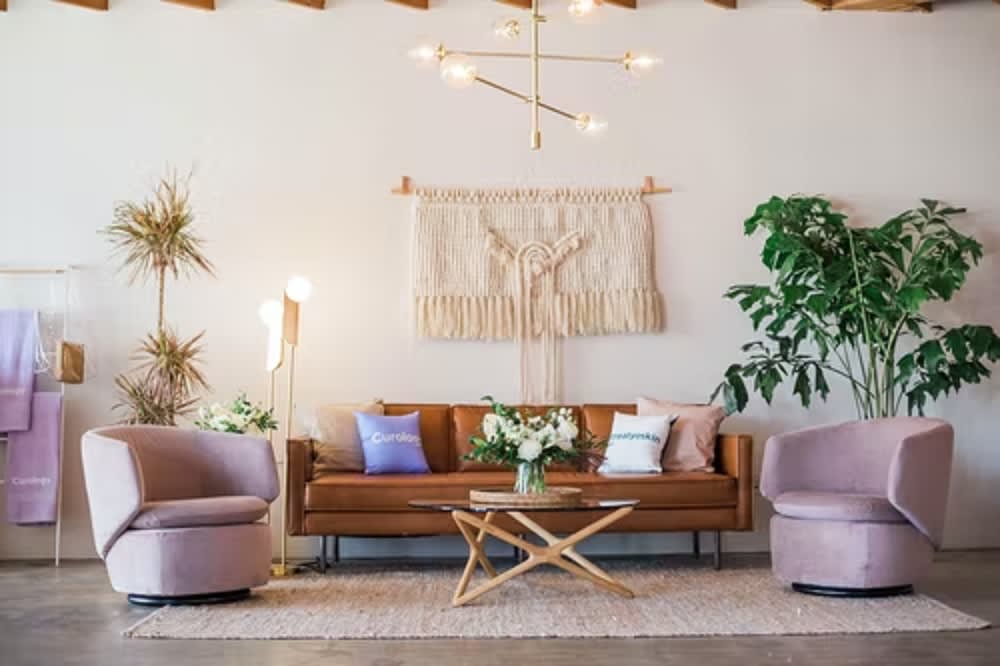 Photo courtesy of Pexels
When selling a home,
staging
is an effective way to help prospective buyers imagine themselves living in your house. A realtor with marketing experience will know what buyers are looking for and use that knowledge to make your home appeal to most buyers.
Buy or Sell Your Property with Trish Lowe Group

Realtors are indispensable on the real estate scene, as they play a significant role in finding suitable homes, listing a property effectively, and negotiating offers.
Trish Lowe Real Estate
is committed to making the process of finding or selling a home as smooth as possible. They recognize the importance of surpassing customer expectations and ensuring that the buying and selling process is as stress-free as possible, regardless of market conditions.
Contact the Trish Lowe Group
today for expert advice and guidance.
*Header photo courtesy of Pexels