Leaping into home ownership or selling your Jordan Lake, NC home is a significant decision. You may have saved for years to purchase your dream home or want to sell it to upgrade or downgrade. Whether you're selling or looking to buy Jordan Lake waterfront
homes for sale
, you'll wish the process to proceed fast and smoothly.
Unfortunately, this doesn't always happen, especially when buying or selling a home for the first time. Some pitfalls can make the process drag, which needs to be avoided. So, here are the real estate industry secrets to buying and selling your home quickly:
Hire the right realtor
Photo courtesy of Pexels
In theory, you can sell or buy a home without a realtor. However, whether you're a first-timer or have experience buying and selling property, it's best to work with a licensed and reputable real estate agent like
Trish Sweeney-Lowe
. Realtors will guide you through the process and ensure you make the right decisions.
When you check out Jordan Lake property listings, you'll see homes that have stayed on the market for too long. Often, this happens when the sellers opt against using agents. When selling, your home could be overstaying on the market simply because you're not working with a realtor to find a buyer quickly.
If you're a buyer, your search may also be perpetual because you don't have someone to help you find the right property. For this reason, it's always an excellent idea to find an agent who's as interested in helping you sell or buy a home as you are. This means working with someone with local expertise and an extensive network of buyers and sellers.
When searching for an agent, ask for referrals from friends and family members who have worked with realtors in Jordan Lake and the surrounding areas. You may also want to consider your needs before settling on a specific realtor. If you're looking to purchase Jordan Lake condos, find someone whose specialty is selling and buying condos. Similarly, if you're selling your family home, find a realtor whose expertise is Jordan Lake waterfront homes for sale.
Enter the market at the right time

The property market in North Carolina experiences highs and lows throughout the year. There are times when the market is hot and when it's cold. In a hot market, there are more buyers than listed properties and vice versa. It's best to buy when the market is cold since there will be a variety of properties on sale, and prices are also likely to be low. Generally, a cold market favors property buyers.
Conversely, if you're selling your home, it's best to do it when the market is hot. During these periods, properties often sell quickly, and you're likely to find yourself in multiple-offer situations. Thus, you stand to make more money out of your home.
Even as you figure out the best time to enter the property market, avoid buying or selling based solely on prevailing market conditions. The downside of timing the market when buying is that you may spend more money on rent as you wait for the market to change. Similarly, home prices may continue to rise, locking you out of the market.
If you're a seller and you keep holding onto your property waiting for prices to rise, there's a risk of prices falling even further. Realtors not only help you find buyers or sellers, they can advise you on the best time to list your property.
Get a home inspection done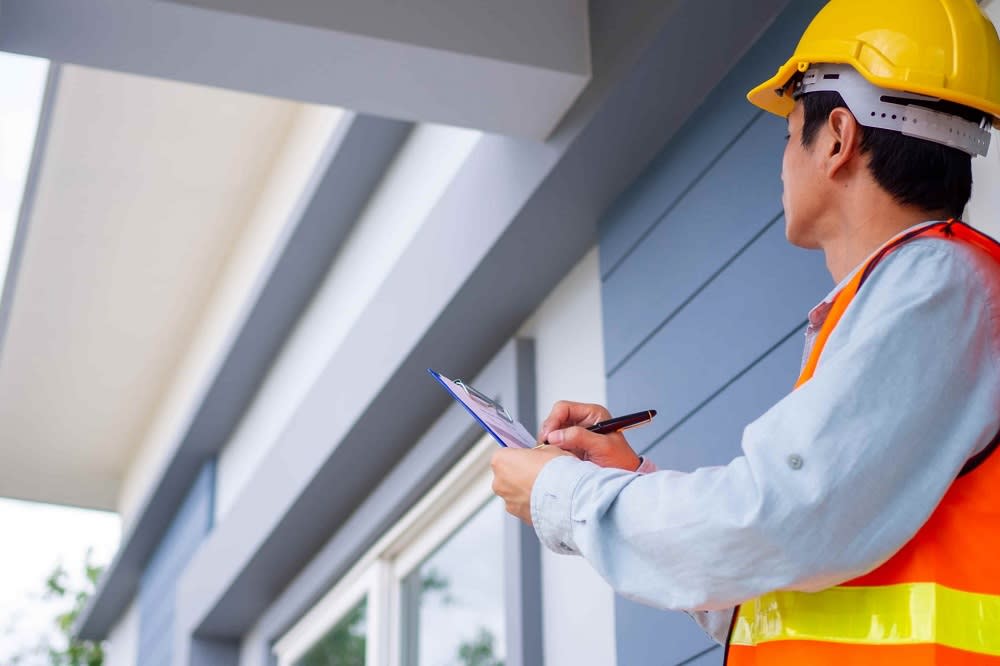 Photo courtesy of Shutterstock
A home inspection is a critical stage in the homebuying and selling process. It helps both parties to pinpoint faults on the property. If unchecked, such problems often result in costly repairs. As a seller, your home's value may get watered down if the seller identifies mechanical and structural issues you chose to ignore. If you're buying, an inspection can pinpoint faults that may require costly repairs later.
Common problems that may drive down a property's value or keep off potential buyers include leaks, mold, and termite problems. An inspection often comes toward the end of the buying/selling process. The deal will proceed fast if the home inspector doesn't pinpoint any issues. On the flip side, the deal may get delayed if the inspection reveals issues with the house.
Sellers should have a home inspection done before they list their properties. The process will proceed quickly once potential buyers start expressing interest in the property. Conversely, getting an inspection done on the property you want to buy will ensure the deal goes through quickly.
Avoid emotional decision-making
Buying or selling a home is an
emotional roller-coaster
. However, if your emotions precede logic, you'll undoubtedly make regrettable decisions. When buying and selling homes, most people allow their emotions to blind them to the realities of ownership and the cold facts about the market. Prioritizing some emotional needs over others may lead you to make poor decisions.
Suppose you focus on your desire to own a house that has a specific style and suits your family. Blinded by this need, you may end up finding the right property, but far from your workplace. In this case, you'll ultimately spend a significant chunk of your workdays on long commutes to and from work.
The home-selling process also has its share of thorny issues. Sellers often have a grossly overstated view of their properties and expect their value to exceed reasonable expectations. When such homeowners list their properties, they tend to price them expensively. Overpriced homes often stay on the market longer than planned. Worse still, there's a high possibility of such homes not selling altogether.
Don't ignore the big picture

When buying a house, watch out for certain features, including long driveways or a bigger backyard. Although such features may make you happier with your purchase, focusing on them means you could be ignoring the bigger picture. You may end up buying the wrong property simply because it has the features you've always desired.
Likewise, when looking for someone to buy your home, you may overstate certain features as your key selling points. Nonetheless, potential buyers may have different preferences, meaning such features won't be that important to them. By focusing on some features, you end up missing the big picture. Ultimately, you risk being in the market for too long trying to find the perfect property or selling your home to disinterested buyers.
Be flexible with showings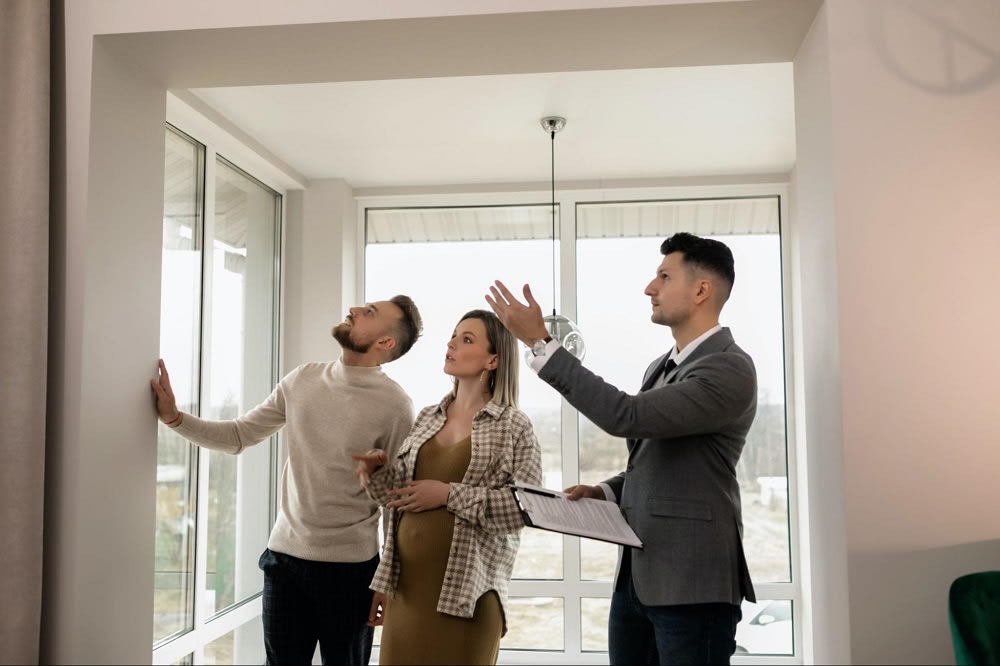 Photo courtesy of Pexels
Buyers prefer to check out potential homes as per their schedule, usually on weekends and evenings. In a hot market where they compete with other buyers, they'll want to tour a house as soon as they see it on a listing website. If you're selling, be ready to show the property to prospective buyers with little or no notice and it won't stay on the market for long.
It's essential to ensure your showings are as flexible as possible so that more potential buyers can check out the property. As a buyer in a hot market, you should be flexible with your showings schedule. When you spot a house, contact the seller to check it out immediately. Waiting for weekends, evenings, and other typical showing times means you risk losing out on the property you've been eyeing.
Plan your offer carefully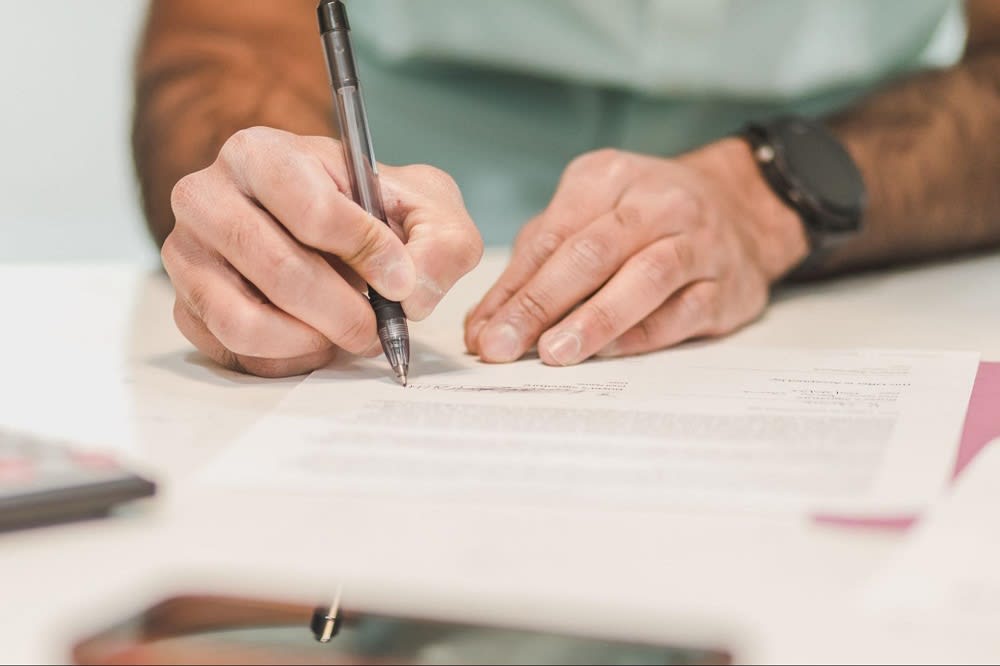 Photo courtesy of Pexels
Whether you're buying or selling a home, the time you'll be on the market primarily depends on price. As a seller, the price tag you put on your home can go a long way in attracting or putting off buyers. Market conditions in your locality should drive your pricing decision.
Property buyers and sellers often have more room to negotiate if there's less competition on the market. So, before you price your home, confirm whether it's a
seller's or buyer's market
. If there are many similar properties on the market, consider setting a price slightly lower than the market value. In doing so, it will be easier to sell the property.
On the other hand, if you're buying a home in a seller's market, be ready to make several offers on one property. Other buyers will be eyeing the same property, and you can only usurp them if you make a higher offer. Always be flexible with your budget/price, whether you're buying or selling.
Key takeaways

Selling or buying new homes near Jordan Lake can be a stressful experience if you're operating on a tight deadline. Thankfully, there's so much you can do to speed up the process and save yourself from the stress that comes with it. Working with an agent is essential when looking to sell or buy a house quickly.
If you want to sell or buy property in Chapel Hill, Durham, Raleigh, and the surrounding areas, the experienced realtors at Trish Lowe Group are committed to making things easier. Having bought and sold hundreds of properties in the area, they possess the networks and local expertise you need to sell or buy a home quickly. Contact the team at (919) 272-6640 or
trish.sweeneylowe@compass.com
to learn more.
*Header photo courtesy of Shutterstock