North Carolina's real estate market is in demand, making it a hotbed for investors, homebuyers, and sellers. Major cities in North Carolina like Durham, Charlotte, and Raleigh attract people from all over the country, especially for their bustling economies. In addition, the mid-year weather and its vibrant scenery make the state a desirable place to live — from the coast to the mountains.
Although the real estate market is rising, without proper preparations, selling your North Carolina home can be an overwhelming experience. To sell your property at a competitive price within a short period requires more than advertising.
For optimal results, you need extensive research, adequate preparation, tons of marketing, and a seasoned realtor's experience to navigate the home selling process. Get started in the journey of selling your North Carolina property with the tips below to ensure that your home selling process is as smooth as possible.
1. Choose a real estate agent

When selling an opulent property in North Carolina, you should work with a real estate agent to have higher leverage when selling your property. Working with Trish Sweeney-Lowe, an esteemed North Carolina real estate agent, will make your home selling process smoother and more exciting. Trish Lowe Group will apply her exceptional negotiation skills during the home selling process.
Negotiation skills are essential as they are the deal makers or breakers. Because Trish Lowe is a North Carolina realtor, her group is well-versed in all the legal aspects of selling your property within the state.
Working with a real estate agent gives you time and space. As you focus on other things, Trish Lowe Group does the groundwork to get the most suitable buyer for your home. Their services include:
Filtering out phone calls into serious buyers and timewasters

Marketing your property using high-quality pictures and videos

Connecting your property to interested parties

Double-checking all legal requirements

Providing instant replies to messages and calls regarding your property listing

Tapping into the group's real estate contacts and network for potential clients
2. Conduct a home valuation for fair pricing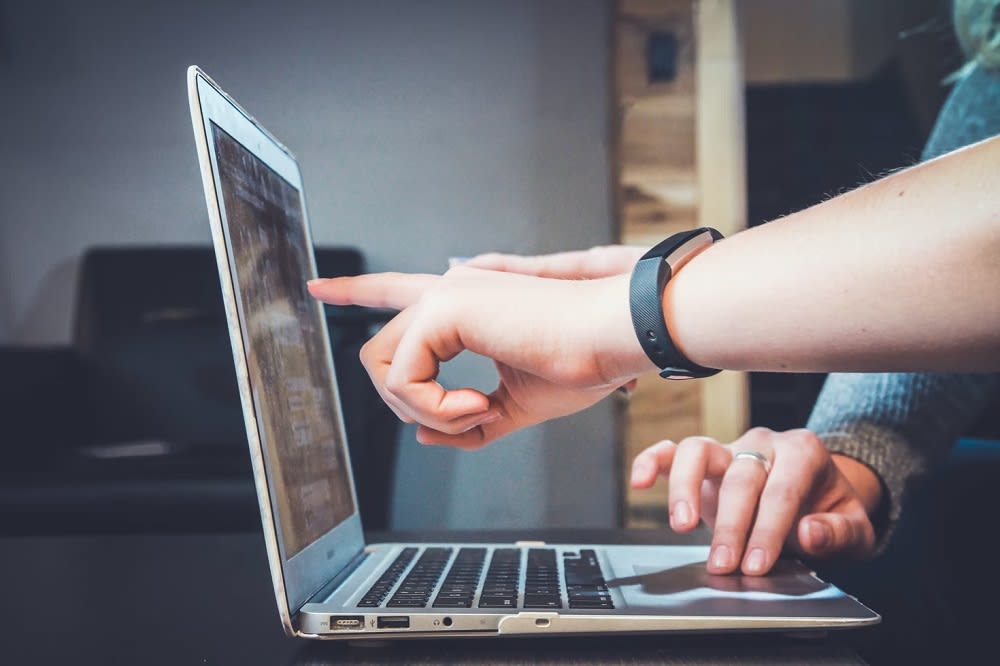 Although you can list your property at any desired price, working with the current market value will allow you to tag your property with a desirable and competitive price. Determining the best selling price for your property is a balancing act. A lower price tag may attract everyone and one that's too high may scare off serious buyers with strong financing.

You can determine your property's worth using the following ways:
Use online valuation tools

Online valuation tools or automated valuation models (AVM) help homeowners determine the value of their property. They are offered by real estate sites. The valuation tools try to predict your home's value based on recent activity and listing prices within your area.
The
automated valuation models
used by real estate agents differ as their tools use a confidence score to get the market value. For instance, a confidence score of 90% means the estimate is within 10% of the market's value.
The FHFA calculator
The Federal Housing Financing Agency's
house price index (HPI) calculator
will provide a quick estimate of your house's value using a scientific approach. The tool uses the repeat sale method, providing insight into your property's appreciated value.
Hire an appraiser

An appraiser values your property based on your specific needs. They will consider factors like the property's particular location, unique property characteristics, the land on which your home sits, sales, and listings in your area.
3. Make necessary improvements and upgrades

The first impression of your property will determine whether a potential buyer is willing to pay for the property. Buyers understand that they may never get 100% of what they want from a pre-built home. Your task then is to present your home in a way that checks most of the items in the buyer's must-have list.
To achieve this, it's important to make the necessary home upgrades and improvements to ensure your home is up to date. A well-maintained, move-in-ready, upgraded, and modern home stands to sell quicker and often fetches a higher purchase price.
For instance, suppose you live in Oaks, N.C. and are planning to sell your Oaks luxury townhome. Consider the following essential tasks:
Renovation and upgrades like floor finishes, lighting, or bedroom uplifts
Maintenance and repairs such as painting and plumbing
Staging your Oaks luxury townhome
In addition, working with Trish Lowe, a real estate agent local to North Carolina, will help you determine necessary upgrades that will give you a return on investment. Making essential repairs will boost your inspection score when receiving the inspection report. Finally, when staging your home, focus on the property's best selling points to maximize the appeal to potential buyers.
4. List your property

You must sign a listing agreement before a realtor can advertise your property. A listing agreement is an employment contract between you, the property seller, and your real estate agent that grants your agent permission to find a buyer for your property on your behalf and on your terms.
A listing agreement varies between real estate agents, but the information you can expect to find in your listing agreement includes:
The real estate agent or the broker's fee

Asking or selling price

Property description

Personal property included in the sale

Property in the house to be removed upon the sale

Terms of mediation

Contract expiration date
5. Fill out the seller's disclosure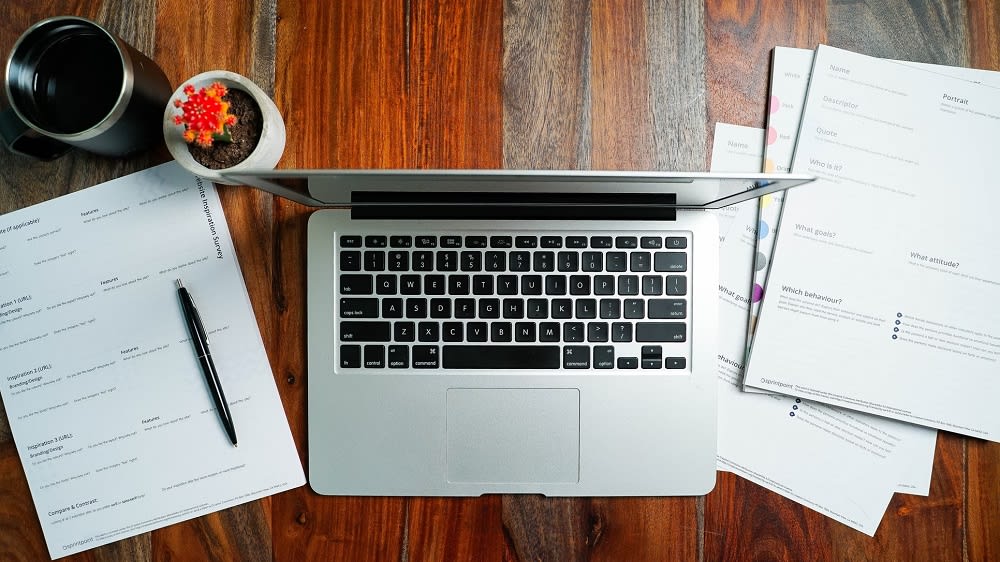 If your North Carolina home was built before 1978, it's subject to a lead-based paint disclosure. The US Environmental Protection Agency (EPA) provides a
disclosure form
for lead-based paint, which was banned in 1978.
In addition, EPA gives home sellers a
pamphlet
that allows the buyer 10 days to perform a full paint inspection or risk assessment for lead paint. Exposure to lead in young children puts them at risk of lead poisoning that may cause permanent neurological damage. So, when selling your property, include a lead warning statement in the contract.
You should also provide a detailed list of any problems you experienced in your house and the solutions applied. In addition, if you've had pets in the house, consider mentioning them in the seller's disclosure form in case a potential buyer has allergies.
A seller's disclosure does not replace home inspection but can help the potential buyer know the areas to focus on during examination.
6. Market your property

Successful property marketing is a multi-faceted process intended to satisfy and reach a specific group of buyers. For example, say you want to market Montclair real estate. Because not all your prospects are familiar with Montclair, you should include a virtual tour of the home and the community. That way, serious buyers who are new to the neighborhood can experience the area without visiting it. This advertising format will give you an upper hand compared to your would-be competitors in the Montclair real estate market.
A buyer's perception of your property is influenced by various factors, including the staging and visual appeal of the property. The pictures and video are available for potential buyers on home search portals, agent networking sites, flyers, postcards, or online pages like Facebook.
You can also discuss with your agent about the suitable options for showcasing the home to willing buyers through an appointment or a lockbox. If you live on the property, the appointment option is best as it allows you to get ready before the potential buyers show up. The lockbox option is better if you don't live on the property as the house is always prepared for showcasing.
7. Prepare to receive an offer

If you competitively priced your home, expect multiple offers to come your way. As you work with your real estate agent, ensure that they keep track of all the offers and counteroffers from serious potential buyers. The offer figures will give you a specific idea of how much people are willing to pay for your house. Then, if your selling price is lower or higher than what the interested parties are offering, you can make the necessary price adjustment.
If the buyers offer a low buying price, do not be afraid to ask for full payment of the money they are offering to buy or make a counteroffer. During this process, it's advisable to have your real estate agent do the price negotiation on your behalf. Your agent understands your priority, situation, and needs, making them focus on selling the house at a price that favors you.
8. Prepare for closing and moving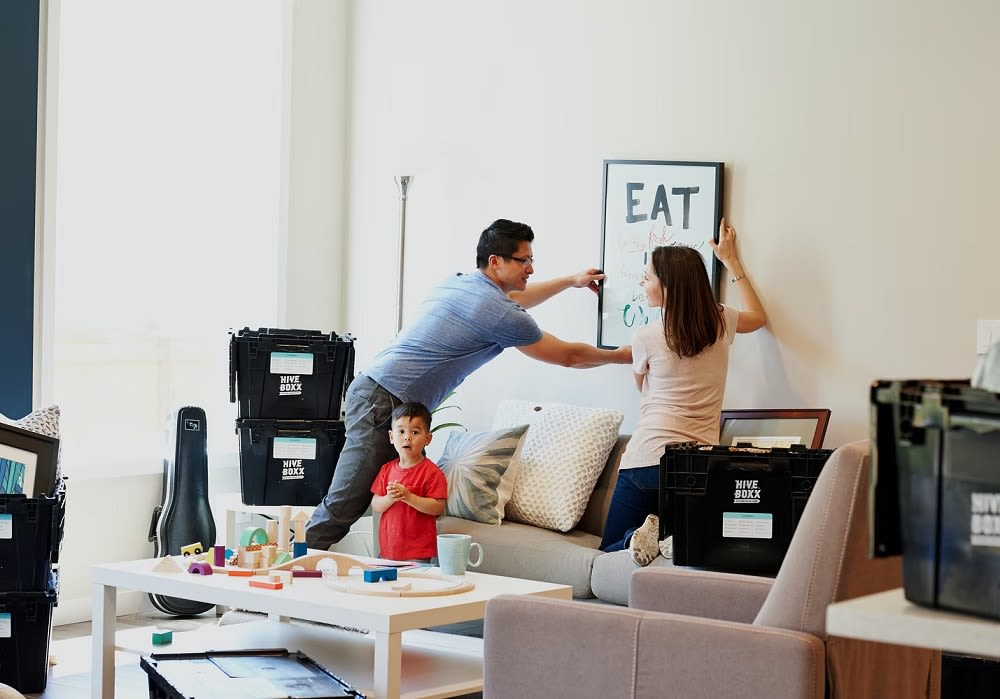 After every stage is completed, it's time to conclude your property's sale process. Communicate with your agent to ensure that everything is covered before signing the final documents that relinquish home ownership.
Remember to include the following:
Once the paperwork is signed and the sale is complete, you will hand the keys and title to the new owner.
As a seller, the closing stage is smoother as your agent has done most of the job on your behalf. Depending on your agreement, you can expect the funds to be wired to your bank or receive the cheque after signing the documents.
Sell or buy your North Carolina dream home with Trish Lowe Group
Trish Sweeny-Lowe
and her team believe residential real estate is primarily relational, not transactional. The services she offers are unparalleled in North Carolina — see Trish's eight years of successful experience in excellent negotiation skills, area knowledge, and expertise.
Contact us
today for the seamless sale or purchase of your property.