There has never been a more exciting time to buy a home in Chapel Hill. With an increasing number of jobs in the tech industry and a strong local economy, the Raleigh-Durham-Chapel Hill area is one of the
hottest real estate markets in North Carolina
. For those moving to Chapel Hill, a home in Briar Chapel is at the top of many buyers' wish lists. With its beautiful, tree-lined streets and its resort-style amenities,
Briar Chapel
is considered one of Chapel Hill's most desirable communities. Yet, if you are unfamiliar with the area or simply buying a home, purchasing Briar Chapel real estate can be intimidating. Fortunately, it doesn't have to be. Here are the five essential steps to buying your first home in Briar Chapel.
About Briar Chapel
Located southwest of Chapel Hill,
Briar Chapel
is a modern, master-planned community just off Highway 501. Voted "Best Neighborhood in Chapel Hill" for seven consecutive years, Briar Chapel embodies luxury living in the Triangle. Briar Chapel has a variety of home styles for prospective buyers to choose from, including condos, townhouses, and single-family homes ranging in size and price point. Along with a variety of home styles, Briar Chapel has tons of
amenities for homeowners
, including pickleball and tennis courts, playgrounds, 20+ miles of nature trails, and easy access to area shops and restaurants. The Briar Clubhouse, a LEED-certified resort-style complex, features a clubhouse, a pool, waterslides, a fitness center, and an outdoor cabana for parties and gatherings.

With so many features and amenities, it's no wonder more and more buyers are searching for homes at Briar Chapel. Fortunately, purchasing Briar Chapel real estate is a simple process, taking the stress and worry out of homeownership.
Step one: Secure financing for your new home
As with any home purchase, the first step begins with finances. If you are a cash buyer, purchasing Briar Chapel luxury real estate is as simple as
working with a real estate agent
and drawing up a purchase agreement for your desired property. Many buyers, on the other hand, require a loan in order to
finance the purchase of their home
. When you are applying for a loan, your lender will need to know more about your financial situation. Some of the materials your lender will need include:
Proof of income/employment
Credit score
Debt-to-income ratio
Your liquid assets
How much money you can put down for a down payment, closing costs, and other expenses associated with the purchase of the home
Any supplemental documents (tax returns, bank statements, pay stubs, etc.)
Once you are approved for a home loan, you will have a better idea of what your home budget is and that's when the search begins.
Step two: Prioritize your 'must-haves'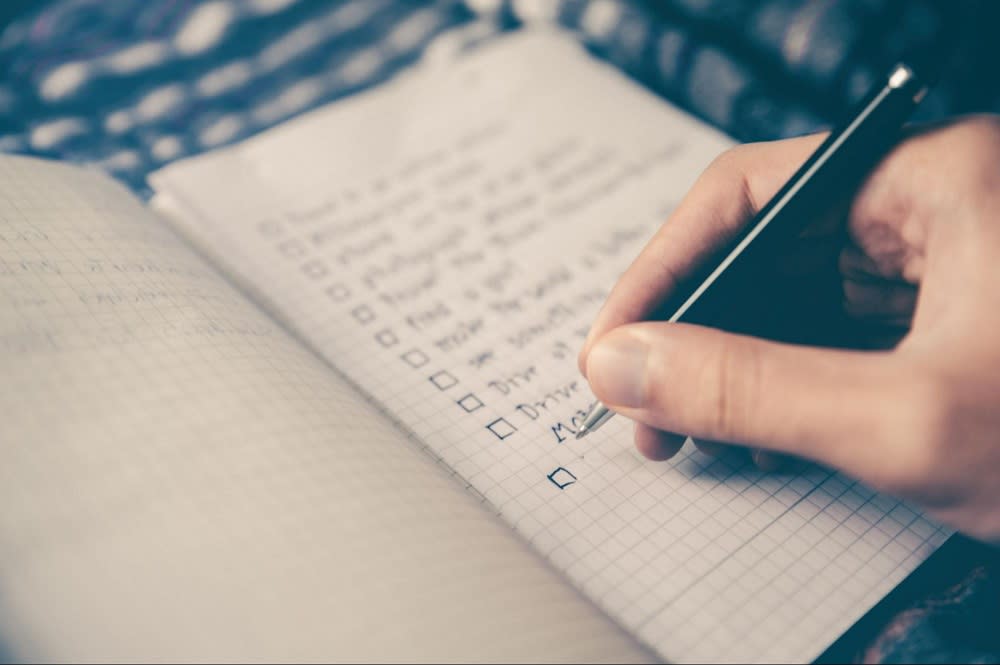 Once you know what your budget is, you can begin making a list of priorities in your next Briar Chapel home. Briar Chapel homes come in a variety of sizes and styles, with price points starting near half a million. When you are making a list of must-haves in your next home, here are some things you need to take into consideration:


Number of bedrooms/bathrooms
Style of home you want (condo, townhouse, or single-family home)
Overall size of the home
Desired features in the home
Overall budget
And more
Once you have narrowed down your must-haves in your Briar Chapel home, it's time to begin the next step, which will kickstart the home search.
Step three: Hire a realtor
No matter how experienced you are with homeownership, nothing is more important than hiring a realtor when purchasing your home. This is especially true when purchasing a home in a master-planned community, such as Briar Chapel. When choosing a realtor, be prepared to ask your prospective agent many questions, especially regarding their area expertise, years of experience with the local market, and their familiarity with Briar Chapel.
Trish Sweeney-Lowe
, a top-tier Chapel Hill realtor, has years of experience in local master-planned communities, including Briar Hill, and is the premier agent of Briar Chapel luxury real estate.

When choosing an agent, it is essential to work with a professional who will advocate for you through every step of the process. Hiring a real estate agent can make or break your experience buying your next home in Briar Chapel.
Step Four: Start touring homes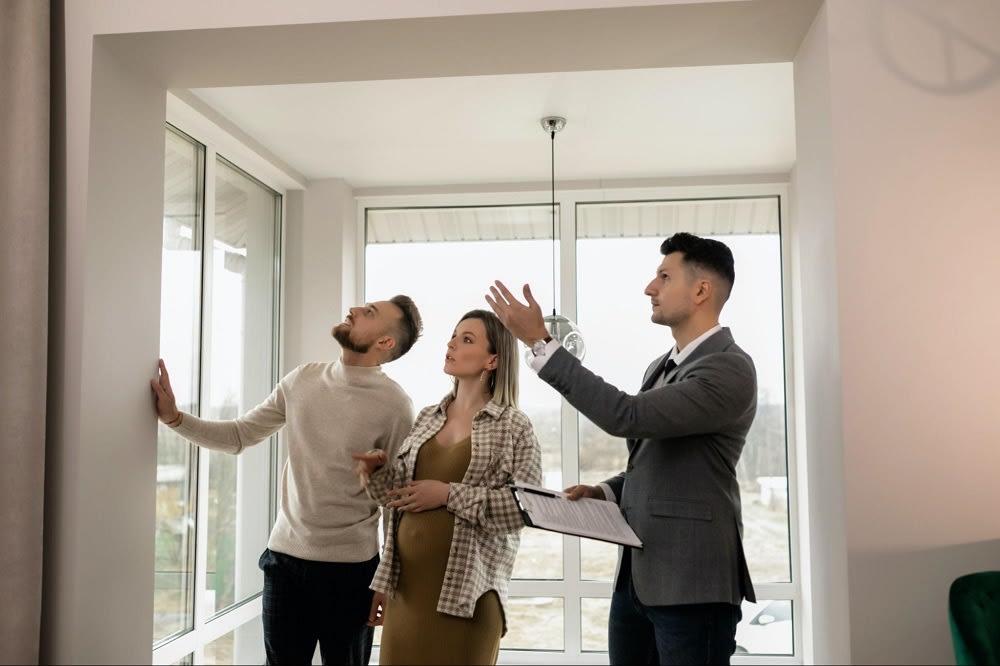 Once you have chosen your real estate agent, the real fun begins! Since you know you are interested in purchasing a home in Briar Chapel, it is essential to book showings for homes within the community. Whether you are searching for a condo, a townhouse, or a single-family home, it's important to tour your prospective property. Fortunately, you have plenty of options for showings. If you are searching for a pre-built property, then you have the option to either book a showing for a property that is for sale, or you can view a model home that is similar to what is currently on the market.

If you wish to build a home in Briar Chapel, prospective buyers have the option to choose pre-existing home plans with pre-approved builders, or buyers can present their home plans to the association for approval. During that time, you have the option to tour model homes for inspiration.
Step five: Submit an offer

Once you have found your dream home, it's time to put in an offer. Before submitting your offer to the listing agent, meet with your buyer's agent to discuss terms. Decide on the purchase price you want to offer as well as any potential contingencies you want to include, including home inspection, appraisal, and financing contingencies. Adding contingencies will protect you, as a buyer, should something go wrong with the purchase of your home.

Once you and your agent have agreed on terms, your agent will submit an offer to the listing agent, who will present it to the sellers. Once the offer has been accepted, you are on your way to owning your dream home in Briar Chapel.
Ready to purchase your next home in Briar Chapel?
Trish Sweeney-Lowe
is the top trusted real estate agent in Chapel Hill luxury properties.
Contact Trish
today to get started on your house hunt.