Looking from the outside in, it can be a little daunting to imagine yourself beginning the home buying process. Yet once you've gotten started (or if you've gone through a home purchase before), you know that with an experienced realtor on your side,
there's nothing to worry about
. In fact, buying a home can be one of life's great experiences and help define a period of your life. There are several steps, however, and everything starts by taking the first one correctly. Let's get started.
Start saving early and build credit

It's never too early to start preparing your financial health for purchasing a home. Before you even start looking at homes or compiling a list of your must-haves, you should take an honest look at your finances and try to improve them the best you can. Here are the costs you should prepare for:


Move-in expenses: for moving furniture, immediate home repairs, and new furnishings. Plan to spend at least 1% of the sale price for this.

Down payment: likely the largest portion of your funds will go here. If you have excellent credit, you can sometimes lower this to 3%, but most are 5% or more.

Closing costs: sometimes these can stay hidden until it's time to close. They usually cost 2%-5% of your mortgage loan, but you can negotiate with the buyer to lower this.
You should also try to boost your credit to improve your financial situation for your lender. Strengthening your credit can come from paying bills on time, keeping credit cards open, and staying up to date with the three credit bureaus.
Be realistic about your budget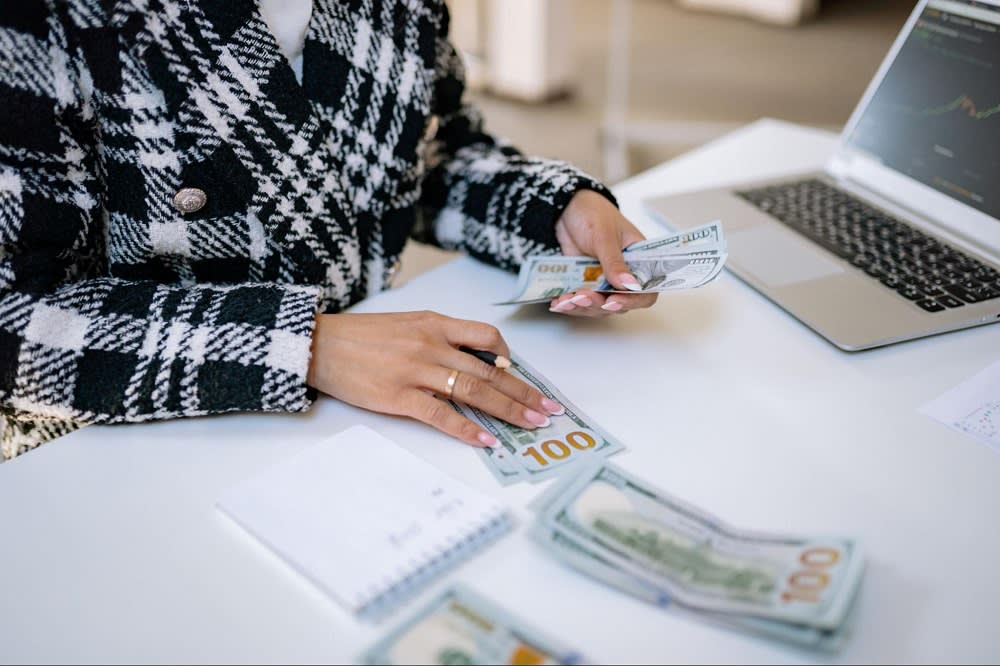 First-time homebuyers can sometimes fall into the error of overestimating their budget. Whether you're looking for Montclair homes for sale, Stonecrest at Norwood real estate, or elsewhere, it's important to be honest about what you can afford – and stick to it. A loan can extend for
15-30 years
, so ensure that your income source is solid and that you have an adequate emergency fund to cover at least three months of expenses.
Affordability calculators
can help you plan for a mortgage too.
Learn about your lending options

Getting a mortgage can seem complicated, but as long as you know your options you'll be ready to approach a bank already prepared. Some of the most popular mortgage options are:


FHA loans: ensured by the federal government, they allow down payments as low as 3.5%
VA loans: available for current or veteran military members, requiring no down payment
Conventional mortgages: are not guaranteed by the government, usually require 3%-5% down payments
USDA loans: apply to rural home buyers, requiring no down payment
Compare mortgage rates and check out assistance programs

Once you've picked a mortgage type, it's time to look at the assistance programs available to you. These can be numerous:


National Homebuyers Fund
State and Local government grants
At this point, it's also a good idea to look around at the different mortgage rates that you qualify for. Look at the details of your mortgage loan. Many lenders will be able to provide you with discount points, where the buyer agrees to pay some fees upfront in exchange for a lower rate. You should also look at your interest rate and any additional
origination fees
.
Get pre-approved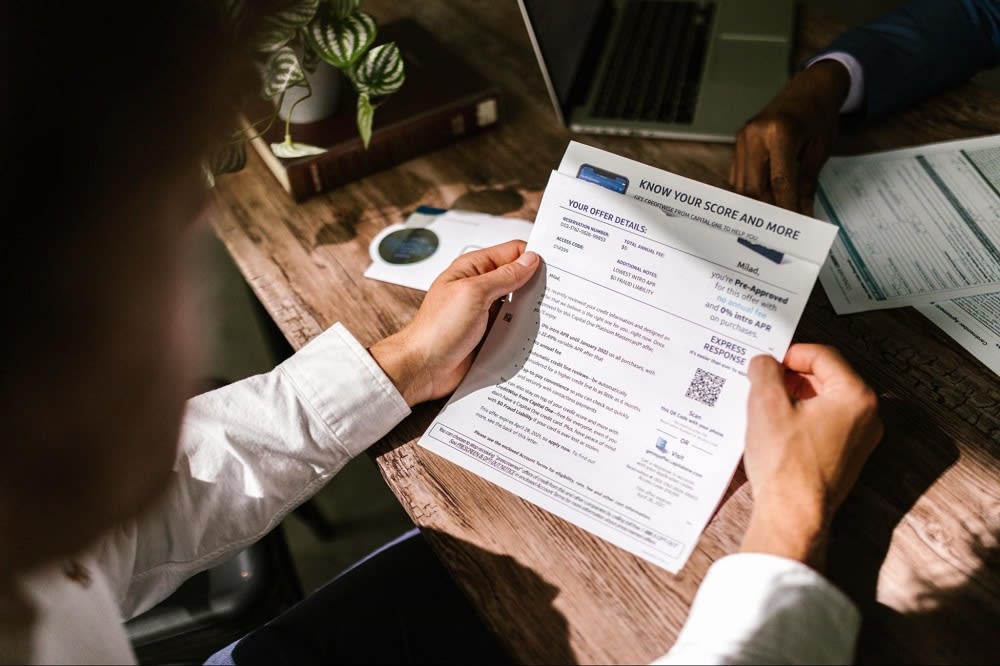 Next, you'll want to get a
letter of pre-approval
from your lender. This document proves to home sellers and their realtors that you are serious and that you've gone through the process of providing your lender with all the proper information. We recommend doing this step once you're sure that you're ready to shop for homes because you'll have to hand over all your financial documents to your lender.
Choose a realtor that understands your needs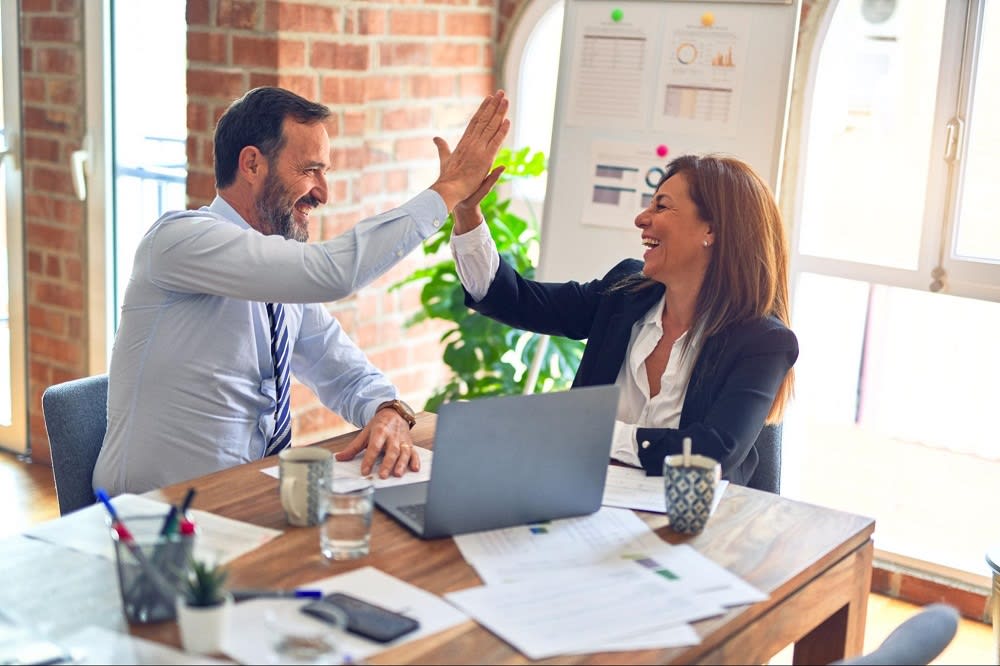 When you choose a real estate agent, you're also choosing a cheerleader of sorts who will always be there to provide support for you throughout the process. A quality agent will be a local to the area who knows the neighborhood that you're attracted to. They will also be able to handle negotiations with the buyer, answer legal questions, collaborate with other agents, and answer any questions you might have about local housing standards.
Select a home to grow into

Now it's time to start looking at homes. You want to consider the whole package, including:


The neighborhood and your neighbors
Proximity to local schools and workplace
Curb appeal
Housing market trends like rising real estate prices
Space to upgrade or welcome additional family members
Homeowners associations or fees
Privacy and backyard space
At this point, you should also determine the condition of the home you're intending to live in. Are you okay with spending time
upgrading a fixer-upper
at the outset? Will you have to reconfigure the floor plan without too much effort? What are the costs of local contractors? Do zoning laws allow you to increase the footprint of the home? These are all important points.
Don't skip inspections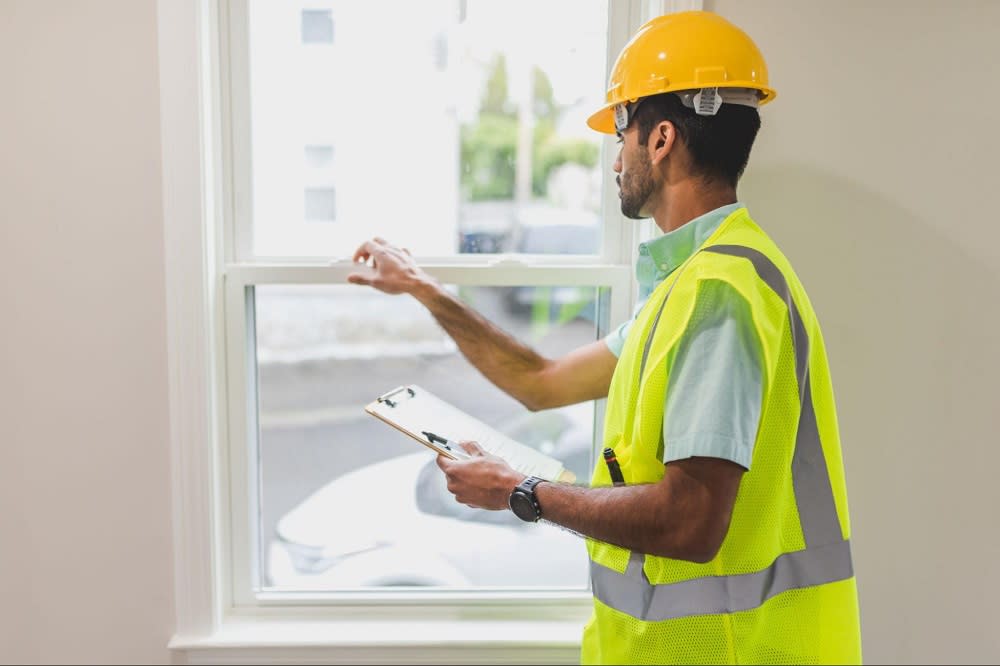 It can be inviting to go all in with a home that speaks to you and close on it without considering the so-called "bones" of the property first. It's always worthwhile to purchase a quality home inspection before signing on the bottom line. Buy an all-inclusive inspection that tests for:


Radon, mold, pests, and any ambient hazardous gasses
The foundation and condition of the roof and walls
Crawl spaces and basements
The soundness of the surrounding landscape
Buy enough home insurance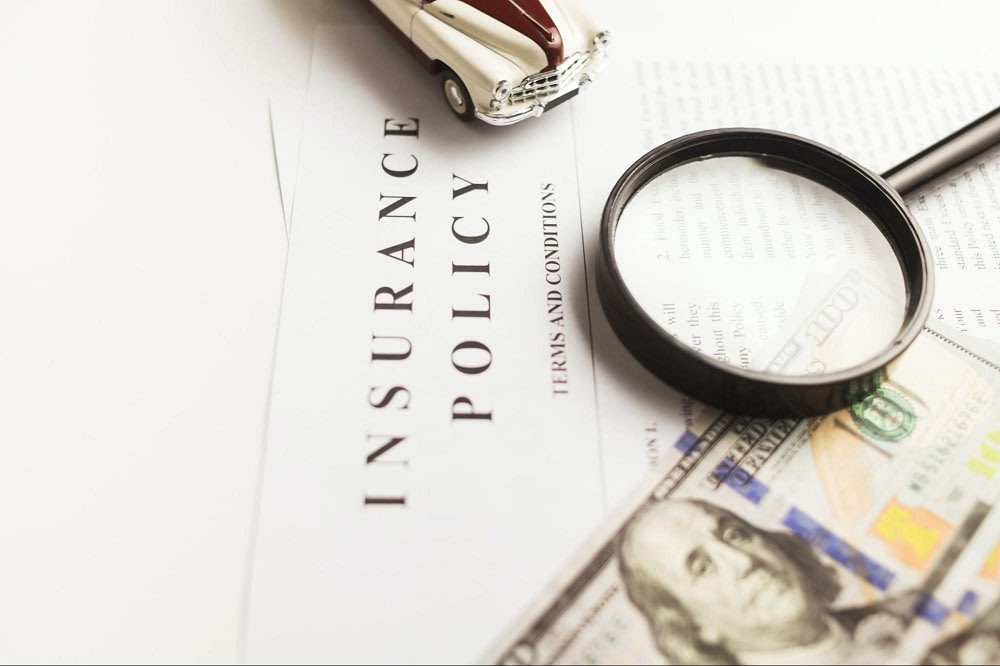 Lastly, you want to make sure to
insure your new home
for the long haul. It's certain that your lender will require you to do this before closing, but it's up to you to buy enough. You should have liability insurance to cover any damage or incidents that occur to someone on the property as well as insurance to cover the cost of damage to the property itself.
Get in touch with a local real estate agent today
Any questions about buying your first home in the Montclair area? Contact the
Trish Lowe Group
today for all your answers!