The Preserve at Jordan Lake
is a community like no other. With its close proximity to the golf course, world-class amenities, and convenient location to Jordan Lake, there is so much to love about living in The Preserve at Jordan Lake. Yet, of the many benefits of living in this master-planned community, one of the biggest is living in a newly constructed luxury home. For prospective buyers who are purchasing a brand new home, it can be tempting to forgo a home inspection. Is it truly necessary in a brand-new build?

While newly constructed homes don't tend to have the same problems, such as outdated plumbing and electrical systems or major structural issues, conducting a home inspection through a certified home inspector is always a smart decision, no matter the age of the home. Here are four reasons why you need a home inspection in The Preserve at Jordan Lake and why having a home inspection contingency is always a good idea.
Uncover subpar workmanship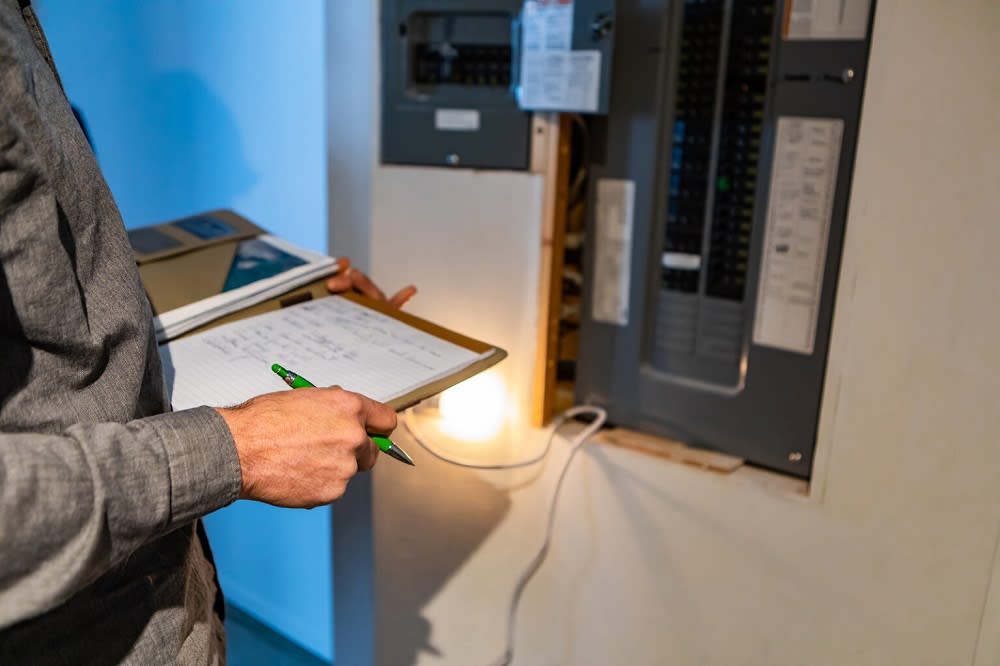 There are many reasons why some homeowners prefer newly built homes rather than older houses. While there are many wonderful older homes in the Raleigh-Durham area, many buyers do not wish to take on some of the issues older homes can face, such as faulty plumbing and electrical systems, outdated furnaces and water heaters, structural damage, or even old, leaky roofs. With new construction, there is a presumption that everything is built up to modern codes and standards, which increases the quality of the workmanship.

While it's true most new construction homes don't have the same issues as older homes, newly-built homes can have problems of their own. In some instances, your new home can have issues because it's a newly constructed home. Compared to older homes, newly-constructed homes tend to be built on tighter deadlines with more expensive labor and materials than ever before. When materials are back-ordered, this adds more pressure to timelines. As a result, sometimes contractors can cut corners in an effort to complete the project on time or to save money. This can result in shoddy workmanship, such as incorrectly applied siding, cracked drywall, nail pops, unevenly applied floors, or other significant issues.
By conducting a
home inspection
prior to purchasing your home, your inspector can uncover these problems, which will get you extra leverage in negotiations.
Fix issues before they become bigger problems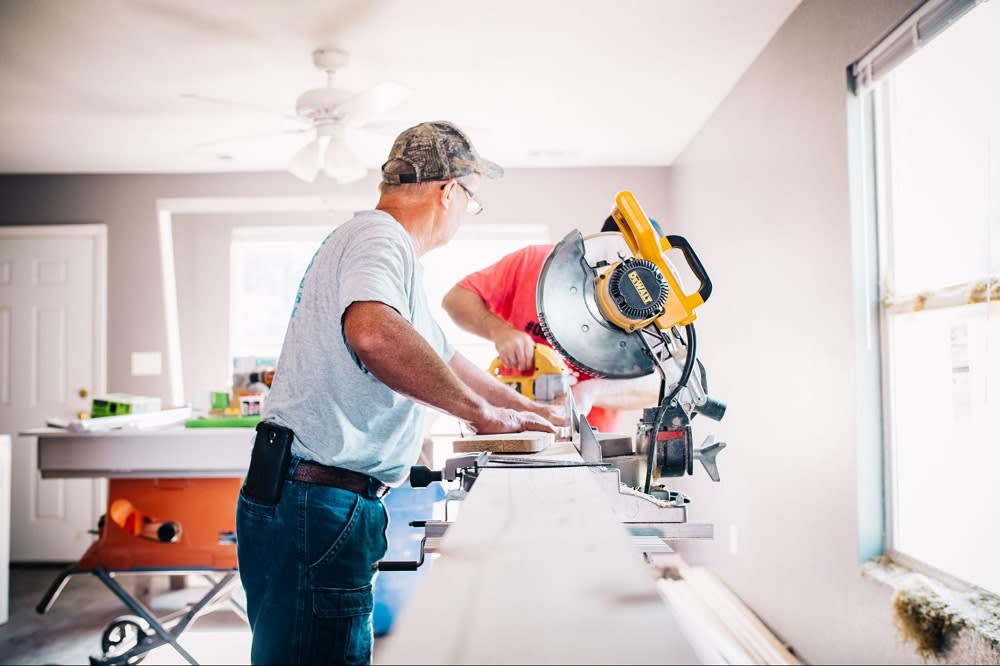 When you are undergoing a home inspection on a newly-built home, chances are you are hoping for the best-case scenario, where there are very few issues with the property. While many new homes have fewer issues than what is typically found in older homes, new construction homes can still have problems. By detecting these issues early, you can fix them before they turn into bigger problems later. That's because fixing construction issues early, both on the interior and exterior, is much easier than fixing these issues months, or even years later, when structural issues have had time to grow. By having this information right away, you save yourself a lot of time and grief.

When you bring these issues to the seller's attention, you have three options. You can either ask the seller to make the repairs or lower the cost of the property to compensate for these issues. If the seller does not agree to those terms and you have a home inspection contingency in your purchase agreement, you have the option to walk away from the purchase without penalty, protecting you from massive issues down the line.
Forgoing an inspection can hurt resale later

Early detection of problems is essential when it comes to home maintenance. While on the surface, newly constructed homes may seem like they are in pristine condition, this is not always the case. Contractors, like anyone else, are human and sometimes things are missed or overlooked. If, for example, a window is not sealed properly, it can cause moisture issues down the road. The only way to uncover these problems is through a home inspection.

Even if you might not see the immediate benefits of having a home inspection, chances are you will eventually want to sell your home. When that happens, your prospective buyers will likely want a home inspection. If their home inspector uncovers underlying problems in your home, especially when they have been festering for many years, this can potentially hurt the resale of your home.

Whether your buyer demands you make the repairs or asks to lower the price on the property, this can hurt your bottom line. While you have the option to let your buyer walk away, these issues have now become material facts, which have to be disclosed to prospective buyers. These damages can ultimately hurt your resale value later. If you have a home inspection when you first move in, chances are you can catch these issues before they become catastrophic, which will save you thousands of dollars down the line.
Provides peace of mind

When purchasing a newly-built home in The Preserve at Jordan Lake, one of the most important things is making sure you are living in a structurally sound home. By conducting a home inspection prior to purchasing the property, you have assurance from a certified professional that your purchase is a sound investment and nothing protects your investment quite like a home inspection.

While it can be tempting to save a few hundred dollars on a home inspection and some time, you could potentially save yourself thousands of dollars in costly repairs down the line. Plus, the few hundred dollars you will pay for the inspection pales in comparison to the peace of mind you will achieve when moving into your new home.
Are you ready to purchase your new home in a luxury community?
Trish Sweeney-Lowe
and her team at the Trish Lowe Group are your local experts in Chapel Hill's luxury real estate market. Whether you are searching for The Preserve at Jordan Lake real estate or luxury homes in a nearby community, Trish is here to help.
Contact Trish
today to begin your house hunt.